Hi, I'm Nick Quinlan. I live in Seattle, WA and am Chief Operating Officer at Major League Hacking. Previously, I was a SendGrid Developer Evangelist.
I've been using (or more like been glued to) computers since the age of three, just ask my parents. At age five, I may have had one of the most well planned and marketed lemonade stands a five year old has ever had.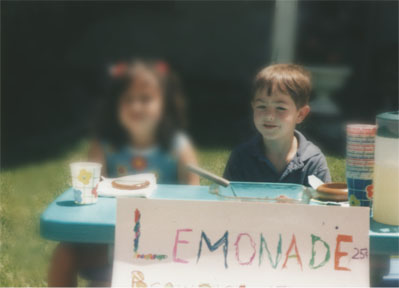 Since then, I've been using my love of technology, business, and lemonade to lead communities and technical organizations.